We Are Your Trusted Builder Specializing in Custom Decks and Outdoor Living Design
At Colorado Deck Works Corp, we are a leader in custom decks, composite decking, railings, sunrooms, and pergolas.
We provide unique designs and concepts. We also work with our clients to create functional and beautiful spaces. Tailored to the client's environment and personal style.
We have been in the construction industry and serving Colorado since 1998.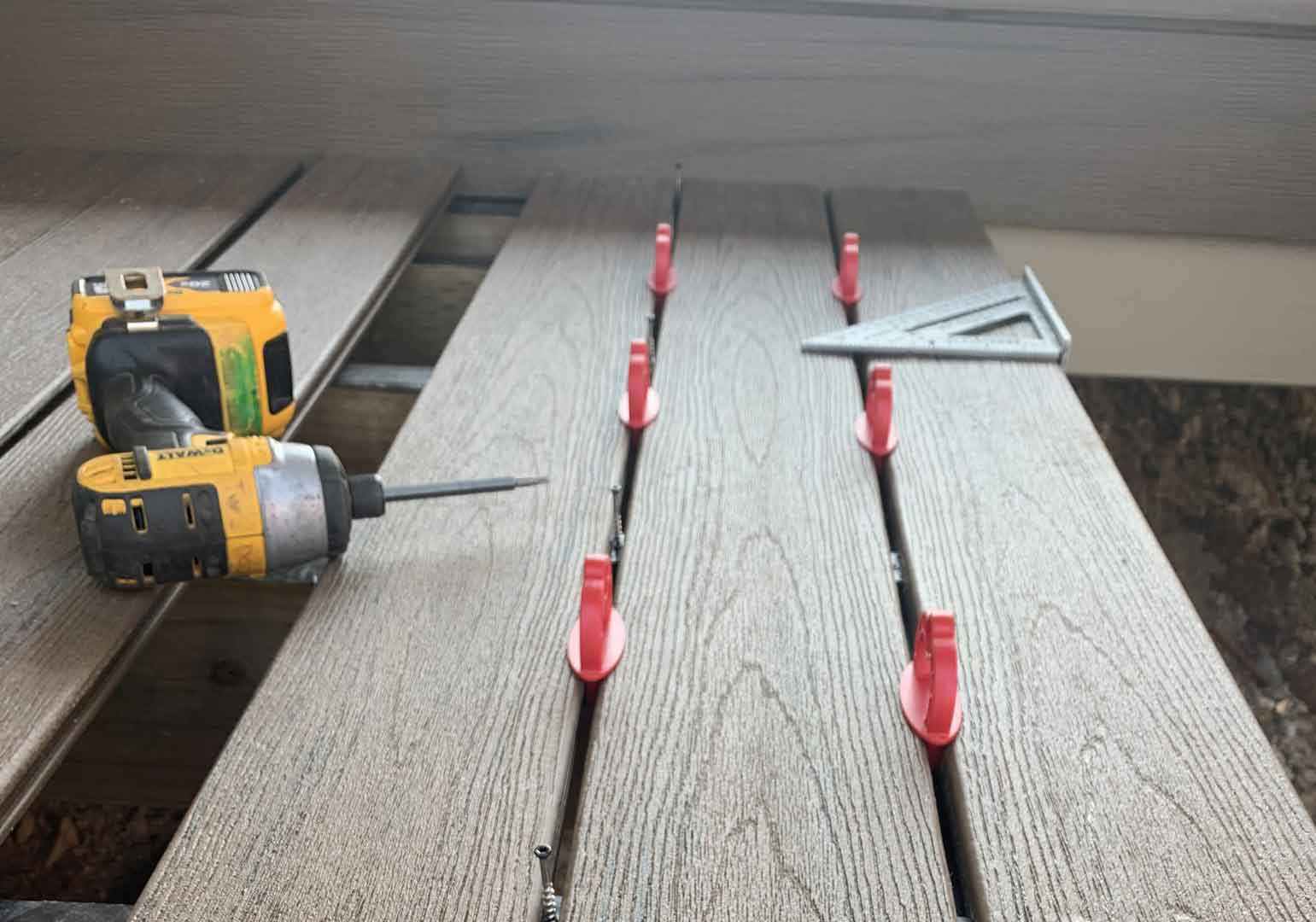 We are always researching new construction techniques and building materials to offer to our customers. We are knowledgeable in installing a variety of materials, including wood and composite decking, aluminum hog wire, wood railings, wood and aluminum handrails, and PVC decking materials. We can provide services for both residential and commercial properties.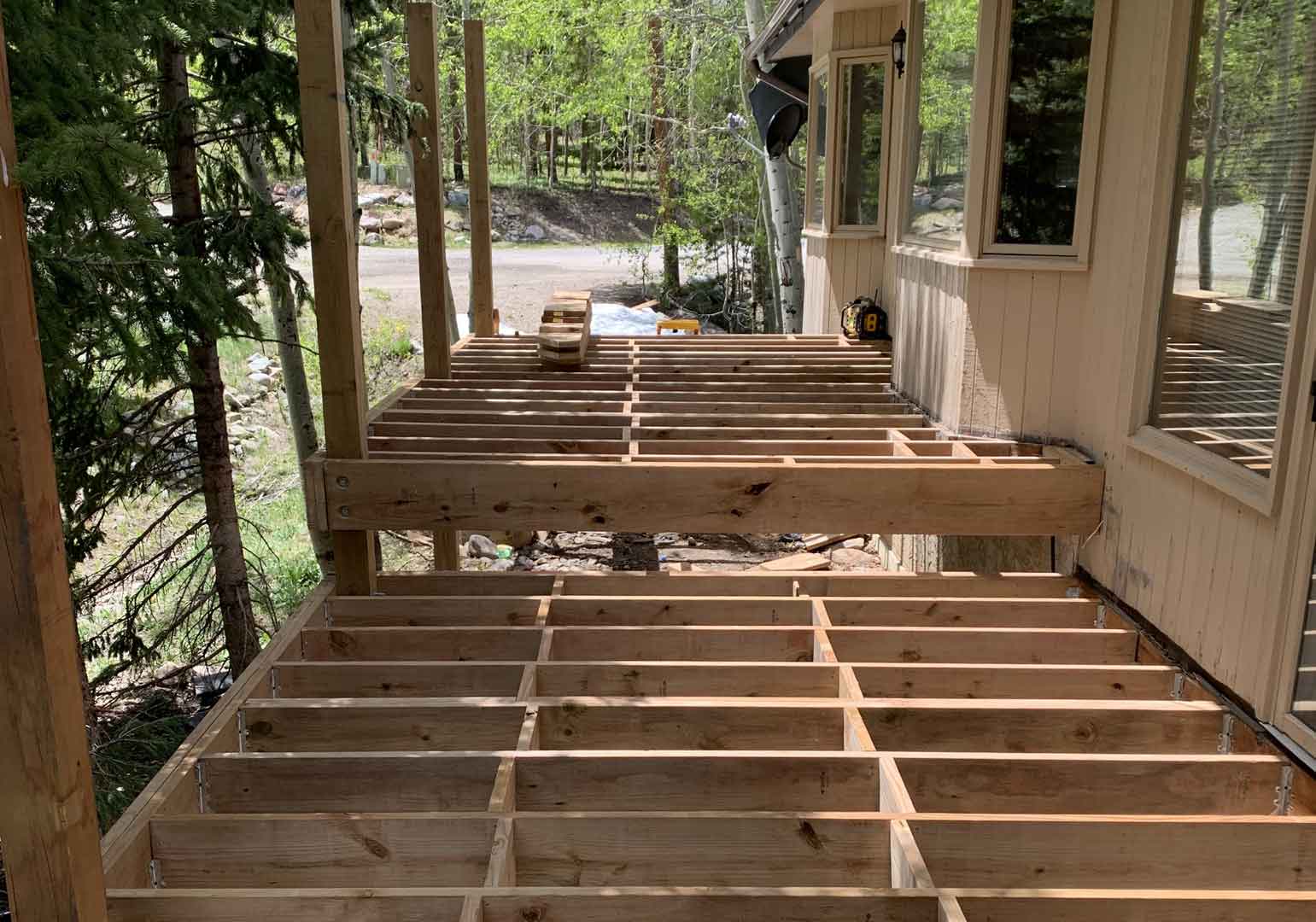 Compared to other general contractors, Colorado Deck Works Corp use a more personalized approach. Providing our services throughout the entire project. The customer can rely on us to work closely with them to ensure that the job is finished on time and within budget
At Colorado Deckworks we have our General Contractors license in Park County, Colorado, our goal is to make sure your outdoor space is built exceptionally from start to finish. We will create a deck or addition that maximizes your space and suits your property. You will be in love with it for a long time.
Colorado Deck Works serves Summit County, Park County, and Chaffee County. Not limited to the towns of Breckenridge Fairplay, Frisco, Keystone, and Silverthorne. We Provide unique designs when it comes to your outdoor living space. Our services include Composite Decking, Deck Design, Aluminum Handrails, Trex Composite Decking, and Deck Repair.
Contact Colorado Deck Works for your next Project